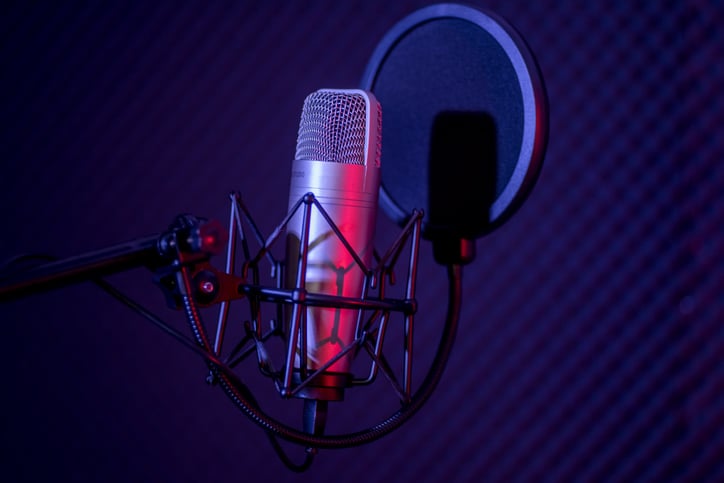 This episode is a bit different: it's a recording of a talk that Peter gave at the Clio Cloud Conference in 2017 called The More Complete Law Firm. If you've ever wanted to hear more from one of BNL's beloved hosts, now's your chance.
In the episode, we get a closer look at some of the philosophies that drive Counter Tax Lawyers, with a focus on long-term thinking, building effective processes, and having the courage to take risks. It's a behind-the-scenes look at the ideas and stories that come out of building a real NewLaw firm.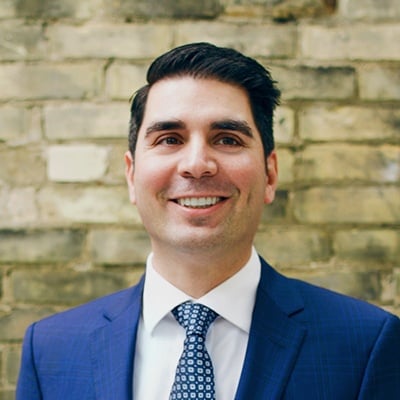 Peter Aprile is a senior lawyer specializing in tax dispute resolution and litigation. His vision as Counter's founder and his everyday role at the firm are one and the same: to be an agent of change, uncovering opportunities and developing strategies that achieve more than anyone expected. A creative thinker, Peter studies problems from all different angles to find what others have missed. He's also convinced that he likes winning more than most people.
Different people describe Peter in different ways. At the CRA and the federal Department of Justice, the word relentless comes up quite a lot. Admittedly, so does the word a**hole – but it's often said with a certain grudging respect, if not affection. Peter's clients call him a saint. Well, some of them, anyway. His colleagues describe him as empowering and harddriving, but fair. Peter's friends call him loyal. His wife describes him as a lot to deal with, but worth it. Peter encourages his young daughter and son to call him "The Big Homie," though with limited success. His mother describes him with the single word mischievous – before going on to complain that he should call more.