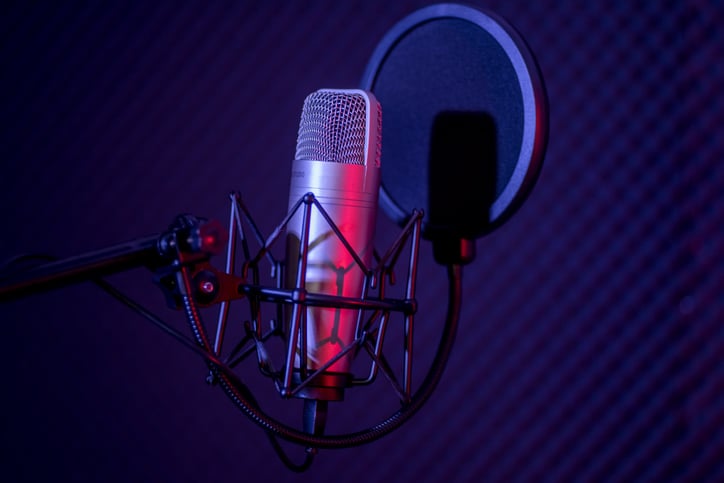 Peter Aprile and Natalie Worsfold interview Samuel Witherspoon, founder, and CEO of Miralaw. Peter, Natalie, and Sam discuss Miralaw's new product offering, Thistoo, a consumer-focused family analytics platform designed to guide users through the separation and divorce process. The group dives deep into Sam's experience as a legal technologist and entrepreneur, including the hurdles, competition, and how Thistoo is trying to help people gain access to justice.
Samuel's background as an engineer and lawyer has enabled him to develop sophisticated critical thinking skills across many disciplines. After working with a prestigious judge at the Federal Court of Canada he worked as an IP lawyer before leaving lucrative private practice to pursue Miralaw. Samuel's passion and understanding of the law have helped him identify unique analytical applications for Miralaw's product.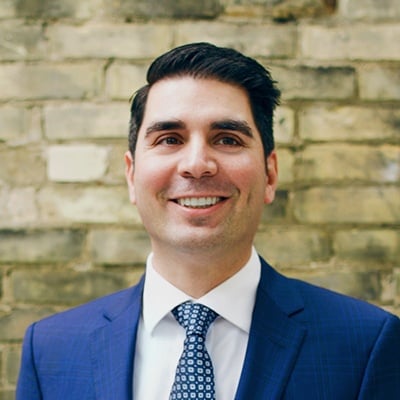 Peter Aprile is a senior lawyer specializing in tax dispute resolution and litigation. His vision as Counter's founder and his everyday role at the firm are one and the same: to be an agent of change, uncovering opportunities and developing strategies that achieve more than anyone expected. A creative thinker, Peter studies problems from all different angles to find what others have missed. He's also convinced that he likes winning more than most people.
Different people describe Peter in different ways. At the CRA and the federal Department of Justice, the word relentless comes up quite a lot. Admittedly, so does the word a**hole – but it's often said with a certain grudging respect, if not affection. Peter's clients call him a saint. Well, some of them, anyway. His colleagues describe him as empowering and harddriving, but fair. Peter's friends call him loyal. His wife describes him as a lot to deal with, but worth it. Peter encourages his young daughter and son to call him "The Big Homie," though with limited success. His mother describes him with the single word mischievous – before going on to complain that he should call more.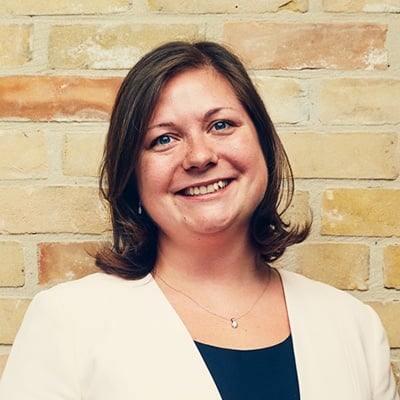 Natalie is a tax lawyer who represents individual taxpayers and owner-managed businesses in disputes with the Canada Revenue Agency (CRA). She also successfully challenges CRA decisions denying taxpayer relief and helps facilitate applications under the Voluntary Disclosures Program.
But what you really need to know about Natalie is that she's a tax litigator with heart. When she takes a case, it's not out of technical interest – it's because she cares. And if she believes the government has got something wrong, she won't stop until it's been put right. She's fierce.
Natalie is the co-architect behind many of Counter's process workflows, software and data analytics systems, as well as our comprehensive knowledgebase (loving named Hank). And when it comes to preparing cases, she's Counter's secret weapon – happiest when elbow-deep in evidence, meticulously building creative solutions to seemingly impossible problems. Because the fact is Natalie sees things that other people don't.
Natalie's family and friends describe her as loyal, selfless, understanding and fun. They also mention stubborn. To her Counter colleagues she's a combination of stellar brainpower and contagious enthusiasm who elevates the game of everyone around her.