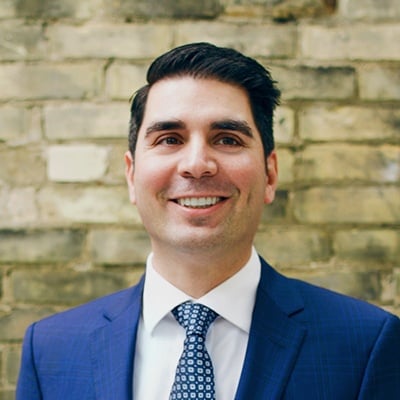 Peter Aprile is a senior lawyer specializing in tax dispute resolution and litigation. His vision as Counter's founder and his everyday role at the firm are one and the same: to be an agent of change, uncovering opportunities and developing strategies that achieve more than anyone expected. A creative thinker, Peter studies problems from all different angles to find what others have missed. He's also convinced that he likes winning more than most people.
Different people describe Peter in different ways. At the CRA and the federal Department of Justice, the word relentless comes up quite a lot. Admittedly, so does the word a**hole – but it's often said with a certain grudging respect, if not affection. Peter's clients call him a saint. Well, some of them, anyway. His colleagues describe him as empowering and harddriving, but fair. Peter's friends call him loyal. His wife describes him as a lot to deal with, but worth it. Peter encourages his young daughter and son to call him "The Big Homie," though with limited success. His mother describes him with the single word mischievous – before going on to complain that he should call more.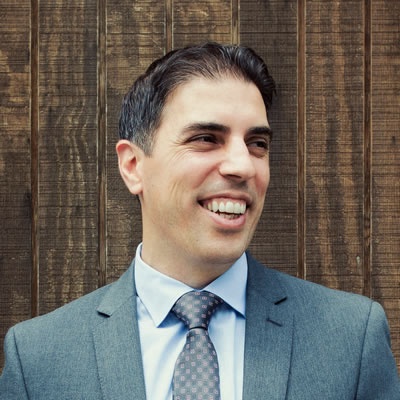 Yoni Moussadji is a tax lawyer who represents individuals and corporations in disputes with the Canada Revenue Agency (CRA). Appearing regularly before the Tax Court of Canada, the Federal Court and the Federal Court of Appeal, he takes pride in negotiating favourable settlements that save his clients time and money while limiting their exposure.
Enrolling at Osgoode Hall Law School, Yoni actually started out intending to focus on criminal law and become a Crown Prosecutor. But then a fellow student urged him to take a tax law course, explaining it was important to know at least a bit about tax, as it tended to come up everywhere. So Yoni signed up for the course, and in no time he was hooked. The following semester he took as many tax courses as possible.
True to his nature, as a lawyer Yoni is never content to rely on the analysis of others. He constantly pushes the boundaries in his quest for original ideas. He also drums a lot on the edge of his desk – something he does better than most people. But never in court.
Load more text
See less text