Peter explains the corporate residence tests and outlines the three types of corporate decisions, (i.e., strategic management decisions, effective management decisions, and junior management decisions). Also, Peter outlines a three-step framework to help corporations proactively gather evidence, set the right record, and defeat any Canada Revenue Agency reassessment.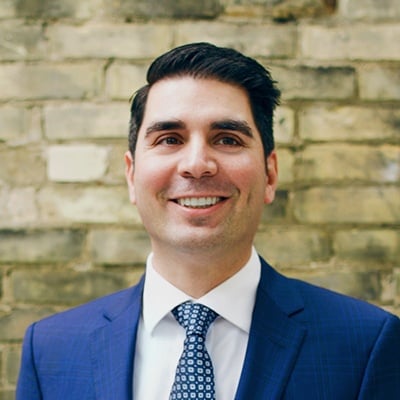 Peter Aprile is a senior lawyer specializing in tax dispute resolution and litigation. He is driven to uncover opportunities and develop strategies that achieve more than anyone expected. A creative thinker, Peter studies problems from all different angles to find what others have missed. He's also convinced that he likes winning more than most people.
Different people describe Peter in different ways. At the CRA and the federal Department of Justice, the word relentless comes up quite a lot. Admittedly, so does the word a**hole – but it's often said with a certain grudging respect, if not affection. Peter's clients call him a saint. Well, some of them, anyway. His colleagues describe him as empowering and hard-driving, but fair. Peter's friends call him loyal. His wife describes him as a lot to deal with, but worth it. Peter encourages his young daughter and son to call him "The Big Homie," though with limited success.
Load more text
See less text