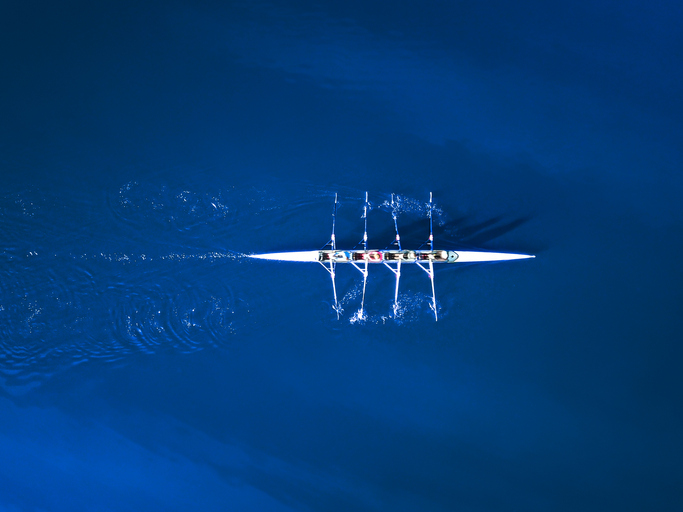 As first-year law students, we wanted to develop the skills necessary to become successful lawyers. In doing so, we would also connect our classroom learning and previous professional experience to what is happening at the forefront of litigation and the legal industry.
We participated in the Institute for the Future of Law Practice. We were extremely grateful for the opportunity to intern at Counter Tax Lawyers despite the ongoing global pandemic.
While our internship focused on Counter's litigation software and technology, Counter's leaders, culture, and training made it a really successful summer. We learned how Counter's practices and tools, and its advanced litigation software, support Counter's litigators and litigation team in their day-to-day activities. Firsthand, we saw how much value these tools and processes add to individuals, the team, and Counter's clients.
Counter believes its organizational structure and culture leads to better litigation outcomes and work. We integrated into an existing self-management infrastructure and support, something neither of us had experienced before. For example, Counter's "Daily Huddle", a brief meeting in which the entire firm meets to check-in and discuss progress with work or challenges they might be encountering, gives everyone space to voice their needs and concerns. Counterparts hold each other accountable and ask each other for a "Projected Completion Date" (or "PCD") on a task or project. They work to persuade and "pitch" each other to shift priorities, take on other projects, and integrate new ideas. The whole team participates and follows the same process and rules (including its founder and most senior litigator, Peter Aprile).
Our experience and Counter's work were unimpeded when the team transitioned to remote work. The team continued to encourage each other and promote a culture where people express themselves. Counterparts' resulting communication and cohesion create a work environment that supports people as they strive to be better, connected, and ultimately contribute to superior client results.
Natalie Worsfold (our Counter coach) took us through extensive onboarding. We learned every we could about Counter's litigation tools, processes, and the principles that underlie Counter's approach to litigation. We had "virtual coffee chats" with other Counterparts to learn about their perspective, expertise, and contributions.
Every Counterpart was given the space and encouraged to make decisions from Day One. We suggested improvements to Counter's tax litigation software and those suggestions were added to CounterMeasure's development cycle.
Every Counterpart was given the space and encouraged to make decisions from Day One. Even as summer interns, Counterparts gave us the freedom, autonomy, and trust to act if we thought it would add value and deliver a better outcome. For example, we suggested improvements to CounterMeasure (Counter's tax litigation software) and those suggestions were added to CounterMeasure's development cycle. When we pitched our idea that Counter partner with the Law in Action Within Schools (LAWS) program, every Counterpart jumped in and supported the idea. As soon as Romone arrived, we all worked together to help him feel comfortable to teach him everything we could. It was a great experience. If you are interested, you can read more about it here.
We have seen firsthand how feeling valued and supported encouraged Counterparts to lead, share new ideas, and act to find new ways to do litigation better. As future lawyers, we recognize how Counter's culture and litigation technology are conducive to innovation and achieving the best client outcomes. We look forward to applying what we learned and watching Counterparts use their passion to positively impact the legal industry and solve their clients' litigation challenges.
Load more text
See less text