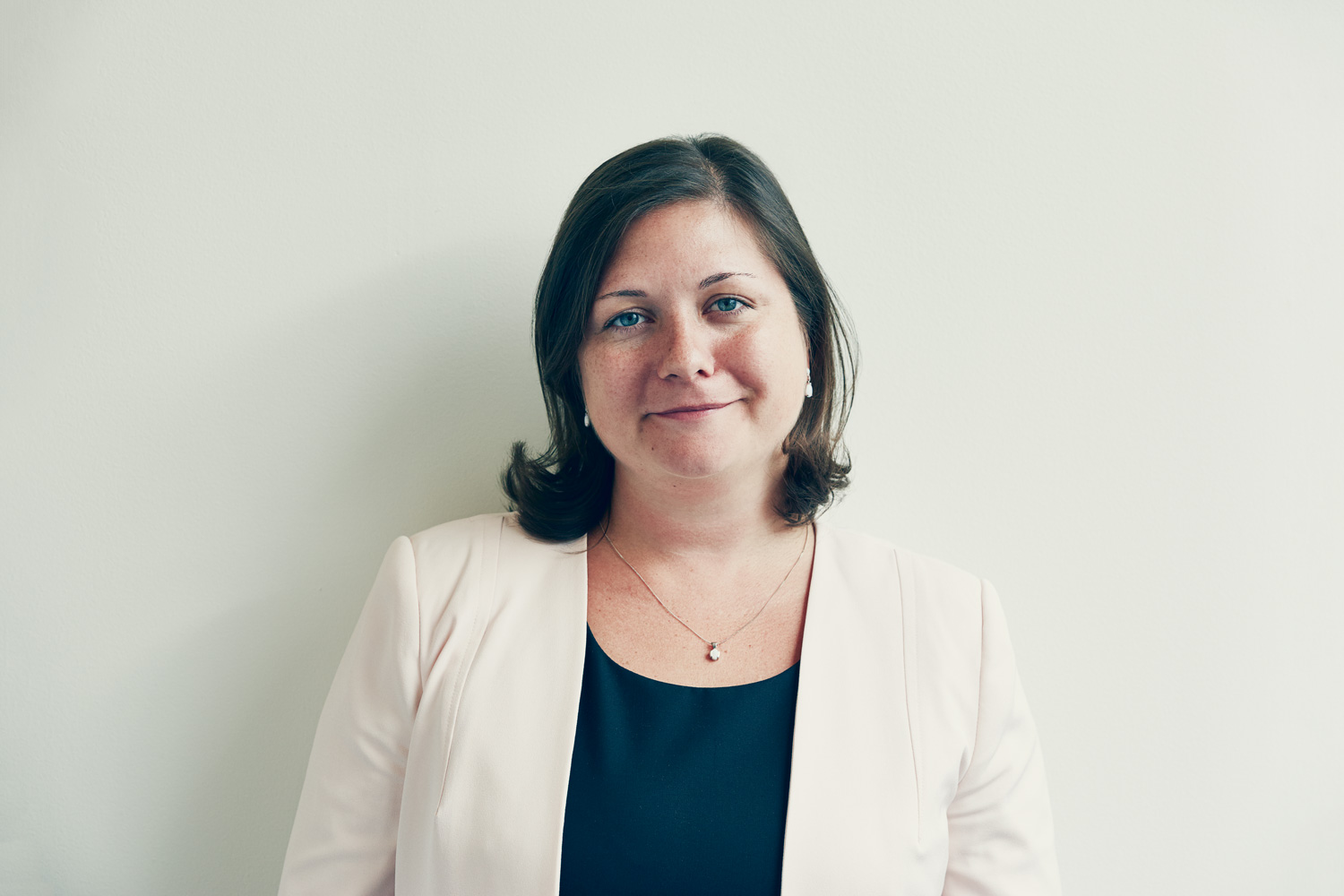 1. My local.
I firmly believe that everyone needs a local pub. In English culture they're not unlike churches – places that many people would be lost without. In my youth it was the The Tally Ho or The Berkley. My first Canadian local was the The Royal Oak on Laurier East in Ottawa.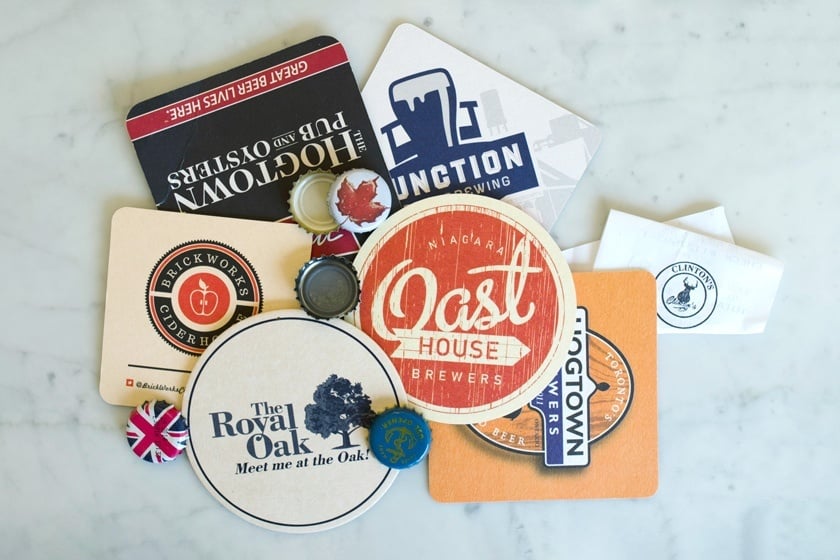 2. Cheese.
When I was growing up in the UK, strong Canadian Cheddar was the holy grail of cheese. Now that I'm here, it's all I ever want to eat. Cheddar and Catherine's Red Pepper Jelly on crackers, or cheese and pickled onion on cocktail sticks. Completely addictive – and possibly a genetic trait, as every time my family gets together we eat at least one block of two-year-old Balderson Cheddar. I'm trying to persuade Peter to open a Counter office in Balderson. Oddly, he doesn't seem that interested.
3. Space.
I've always been fascinated by it. When I finally saw the Northern Lights in 2002, it was mesmerizing – like a beautiful wave of magic cascading across the sky. Now I'm addicted to monitoring solar flares and Earth's magnetic fields at spaceweather.com.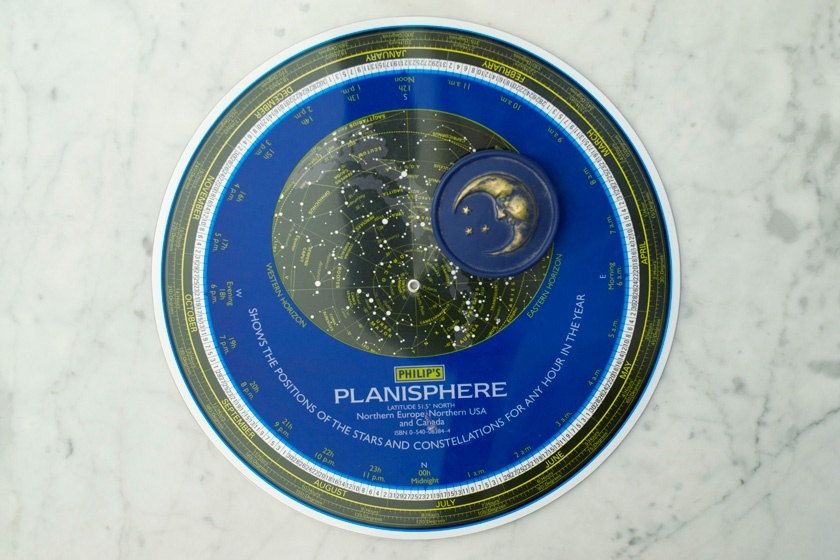 4. Microsoft Excel.
Possibly humankind's greatest invention. Mental arithmetic is for people without imagination – Excel enables me to combine my love of programming and my need to play with numbers. At Counter we use Excel to recreate all of the CRA's calculations so we can check their work and track the financial impact of every tax issue. I'd be lost without it. And naturally, like all good Counter people, I believe that multiple spreadsheets call for multiple monitors. Ever wondered what Excel looks like spread across four solid walls of TVs? Stop by and we'll show you our boardroom.
5. My jams.
Everyone has that special collection of songs that make them laugh, or cry – tunes without which we know the world would be all lonely and sad. Float On, Three Little Birds, End of the World News, Peaceful Easy Feeling, Babylon, Two of Us, The Greatest Love of All, the list goes on… In our offices, music – along with Peter's random inspirational videos – makes the day better in every way. Of course, it also makes our space a bit less quiet. But as one of five children, I'm at peace in a noisy environment. Silence makes me uneasy.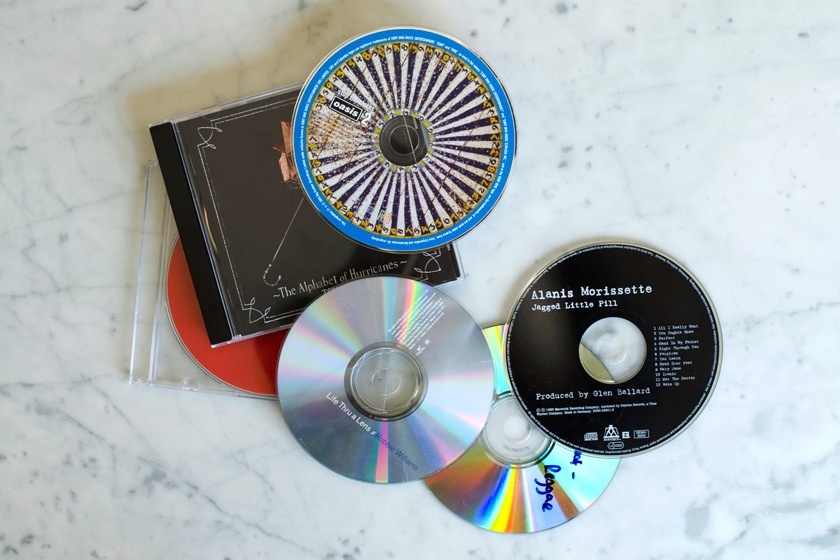 Load more text
See less text