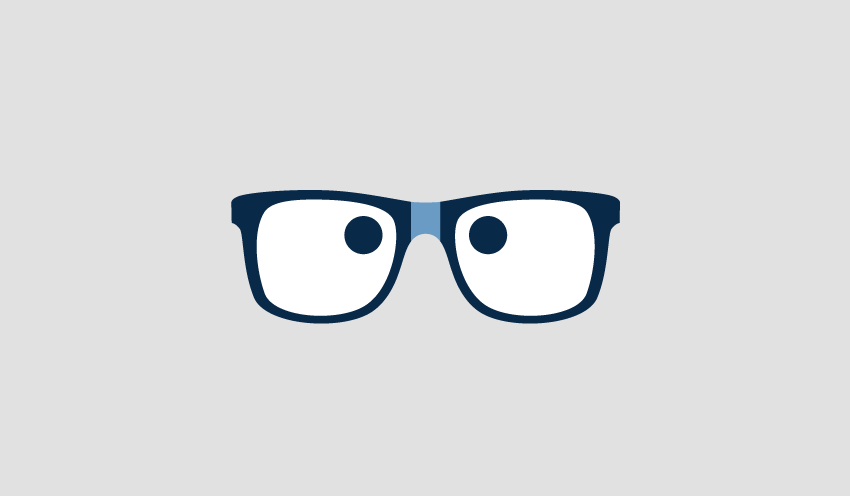 We love what we do. Our passion has attracted a unique group of enablers that has expanded our tax geekiness to embarrassing levels.* We like to think of it as proof of our expertise.
Here are some examples.
We view Tax Court judges, along with some Federal Court of Appeal judges, like celebrities. We're not kidding. We get giddy when we see Justice Stratas in public.


We ran a "Best Tax Court Quote Contest" two years ago as an excuse to identify more examples of the subtle ways that the tax judiciary reveals its wit. We gave the winner a Kindle but, in truth, our internal arguments about who submitted the best quote are still going.




We regularly visit the Tax Court of Canada and the Federal Court of Appeal on our "personal days" to watch judges, practitioners, government lawyers, and taxpayers argue other tax appeals.


Natalie built a "How well do you know the Tax Court judges?" PowerPoint game. Peter loved the game so much that we are developing a more robust version. We expect to release the game on our website, and we do not doubt that the world will love it and it will break the internet.


Peter insisted that we name our computers, laptops, printers, and scanners in honour of various Tax Court judges, and we published a floor plan complete with their pictures. On Day 1, we spent 45 minutes running around the office excitedly asking, "Who did you get?!", telling stories, and laughing.




We couldn't stop smiling and clapping at the Justice Rip Tribute Dinner as Chief Justice Rossiter introduced the Tax Court judges. Admittedly, our applause varied based on our view of each judge's decisions.


Our telephone hold music is customized to play (a) Taxman by the Beatles; (b) What If We All Stop Paying Taxes by Sharon Jones & the Dap-Kings; (c) Sunday Afternoon by the Kinks; and (d) After Taxes by Johnny Cash. And we are thinking about releasing a tax music mixtape.


We have a Counter Elf on the Shelf that visits during the holiday season to ensure that we are using the active voice, our legal arguments are well researched and persuasive, we are ideal team players, and we are always putting our clients first. Her name is Appel (short for "Appellant"). You can read her

warning

introductory letter here.




We regularly insult each other using phrases that judges have used in tax cases. At this time, popular insults include (a) "Good for you!"; (b) this draft is like an "unpacked, fluffy snowball"; and (c) "if it takes 20 pages it's not plain and obvious"


We debate, predict, and wager on the results in upcoming tax appeals like it's the Super Bowl. Please contact Yoni to ask him about his 10 to 1 bet, and the impact on Peter's waistline.

*We would like to take a moment to apologise to our family and friends. We are sorry. We can't help it. Thank you for accepting us and smiling politely.
Load more text
See less text