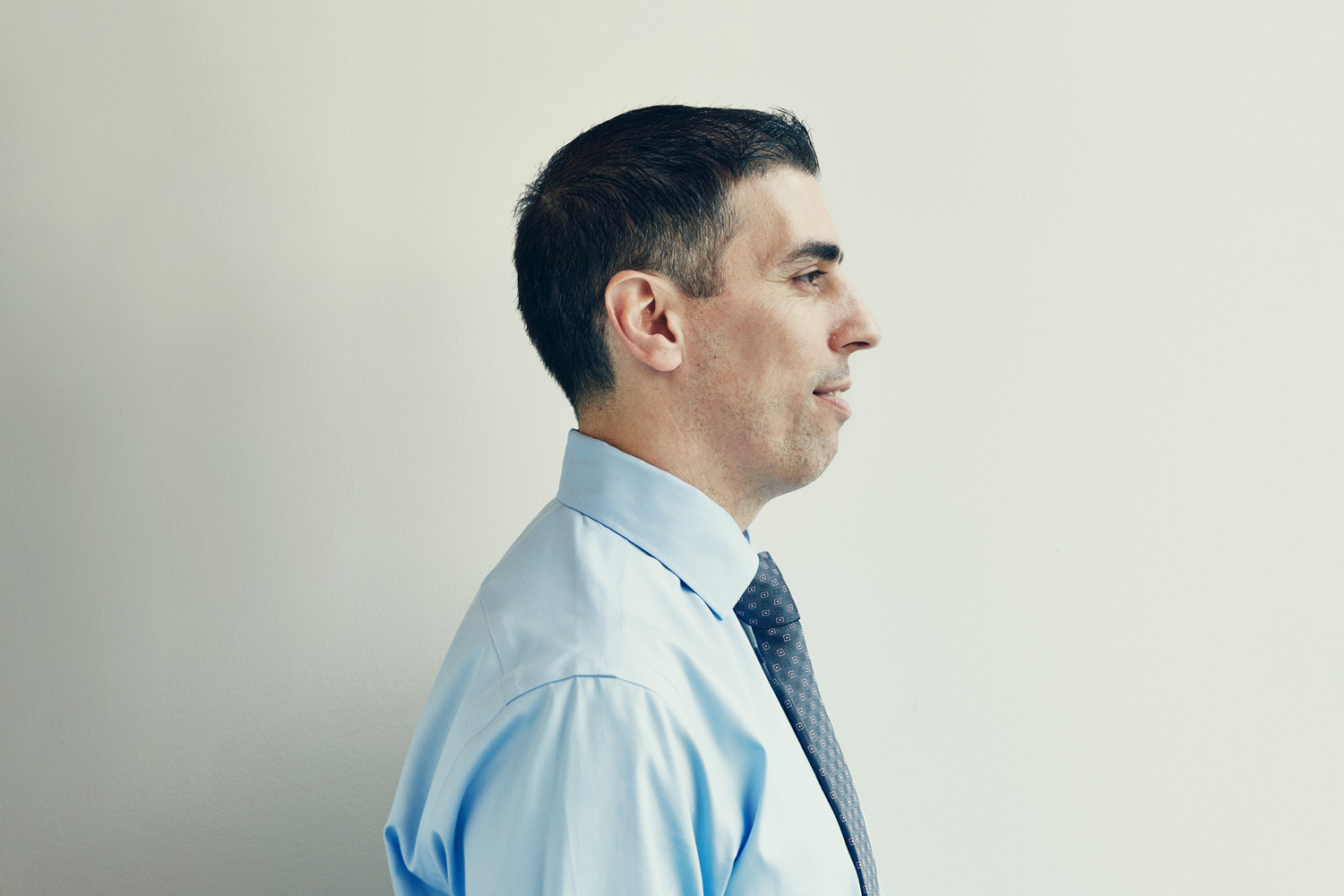 1. Breakfast.
I could eat it three times a day. There are so many tasty options, it's impossible to get bored. My favourite part of the weekend is making breakfast with my children. It's also my wife's favourite part of the weekend, because she gets an opportunity to sleep in.
2. My chef's knife and cast-iron pan.
Simple yet effective. I love to cook and use them every day. The pan is so versatile, I rarely use anything else on the stove or in the oven. I could live happily with these as the only two items in my kitchen.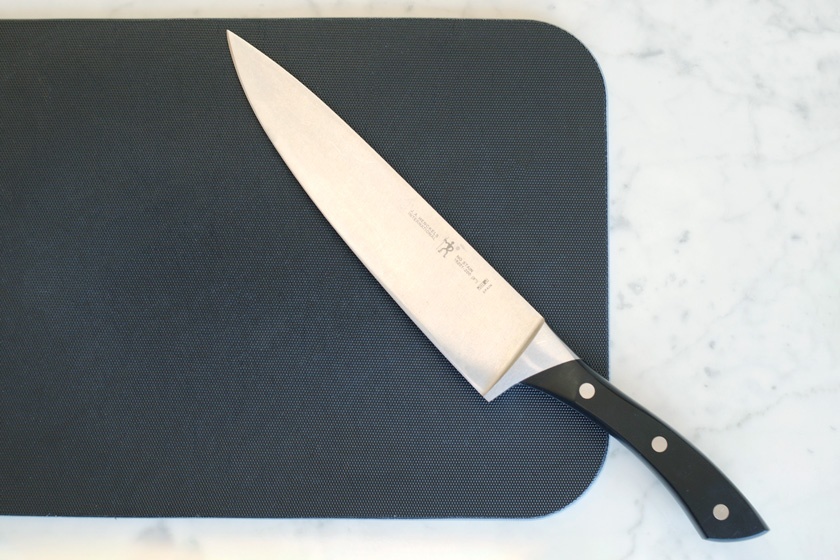 3. My court email feed.
I wait for the release of the Tax Court's reasons for judgement the way most people wait for movie trailers.
4. My morning ritual.
A cup of coffee and a Sudoku puzzle while the rest of the family is sleeping. It's a perfect mix of quiet time, caffeine and brain exercise.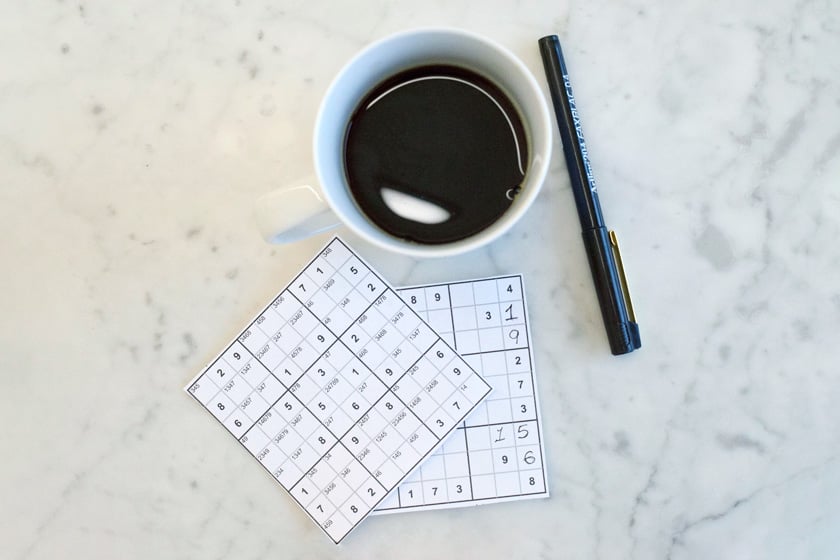 5. Our wide-open office space.
It has great natural light, brick-and-beam interiors, high ceilings, everything ergonomically designed, whiteboards all over the place – nothing is better than working out an issue on a whiteboard. Plus, we have uplighting. Actually, I had no idea what uplighting was before we moved into these offices. But the ambience is great. I feel comfortable and productive, even when I'm here way too late.
Load more text
See less text