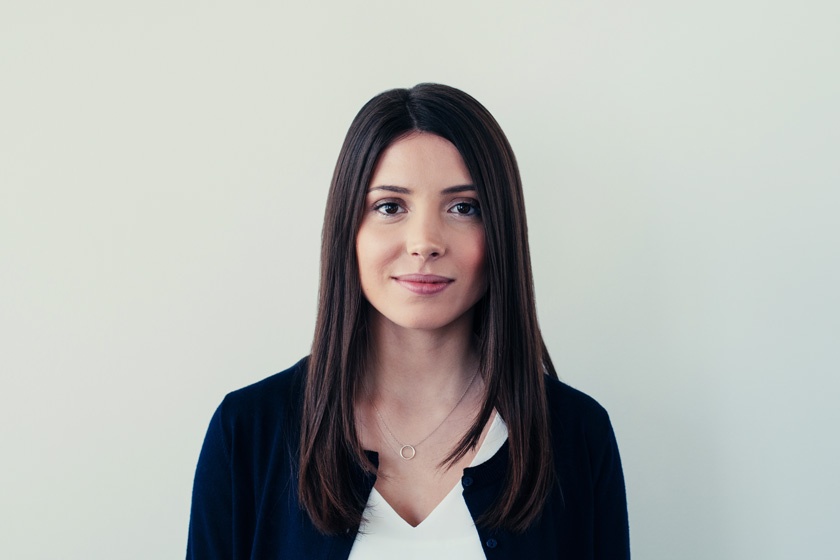 1. Trivia.
While I'm a sucker for any type of quiz or puzzle, I especially love trivia nights. They've become a weekly occurrence for my friends and me, and spending Sunday night at The Ossington challenging our memories and testing our collective knowledge is the best way to wind down the weekend.
2. Travel.
I love learning about other cultures, and my goal is to see as much of the world as possible. Even if it's just a weekend trip to a different city, I will jump at the chance to explore. I'm a naturally inquisitive person, and in an increasingly globalised world, I think it's important to understand and experience as many cultures as you can to understand people better.
3. Books.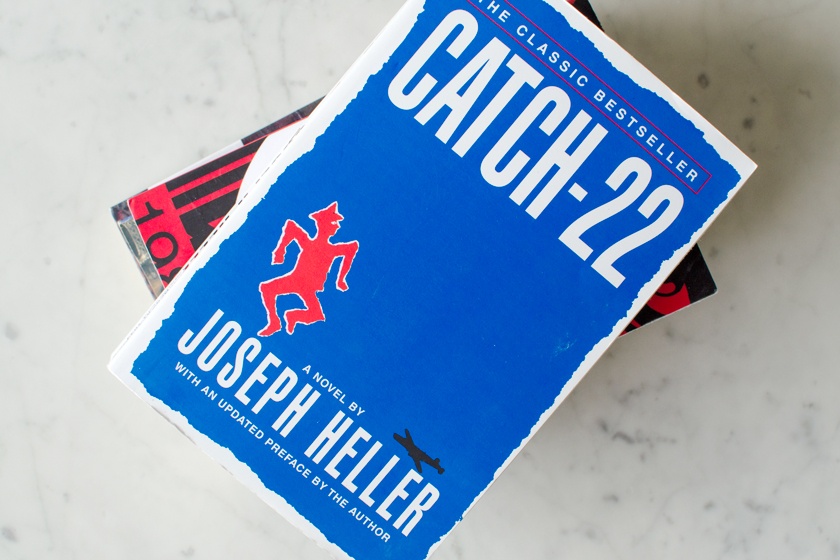 Nothing is better than curling up with a great book. As someone with an English degree, it's a given that I love to read, but I've become particularly obsessed with biographies and autobiographies. I find it fascinating to learn how frequently small events in a person's life can shape them into who they are, which in turn shapes how they move the world.
4. Tea & coffee.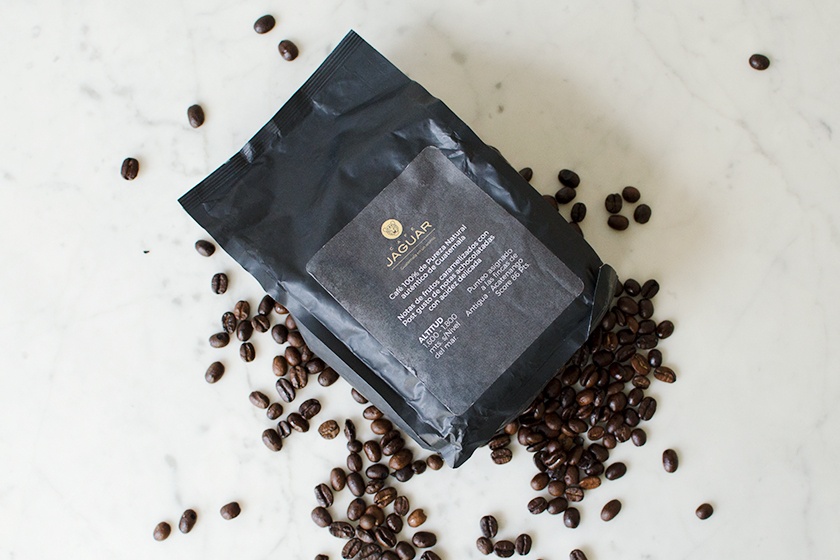 Loving coffee almost seems to be a requirement at Counter. But I'm still British at heart, and while a good cup of coffee will always help start my morning, I can't go without at least three cups of tea a day. Having a tap in the office that instantly produces boiling water is quickly increasing this number, however.
5. Family & friends.
Without the encouragement of my family and friends, I wouldn't be where I am today. And I mean that quite literally. When I told my parents of my plans to move to Canada, they were nothing less than supportive. Growing up, it was ingrained in me to do whatever it takes to allow myself to grow to my full potential. I'm certainly nowhere near that, but it's encouraging to know that they will always be there every step of the way.
Load more text
See less text