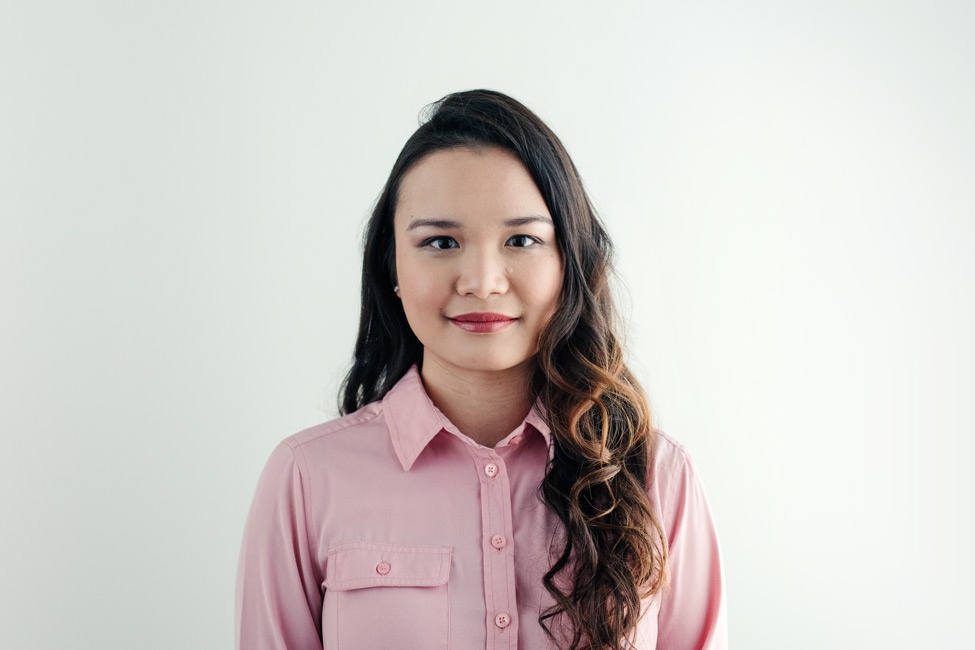 1. Family.
Family means everything to me. They have brought me so much joy in my life. My parents were always there for me, and they taught me how to be a good person. I'm also blessed to have an adorable son who looks up to me and a loving husband who supports me while I navigate through life's everyday challenges. They make me get up every day and inspire me to be the best I can be.
2. Phone.
I simply cannot function without my phone with me. It has everything I need to keep my life on track: I can make calls and send texts, listen to my music, tell time, check social media, play games (I'm still addicted to Candy Crush), and take pictures (lots of pictures). As a new mother, I need my phone with me at all times to quickly snap those important moments – then mass-send the results to my entire family. I also love Google maps. I often get lost finding my way around the city, even walking, and having Google maps at my disposal has saved me a lot of time and sore feet.
3. Sweets.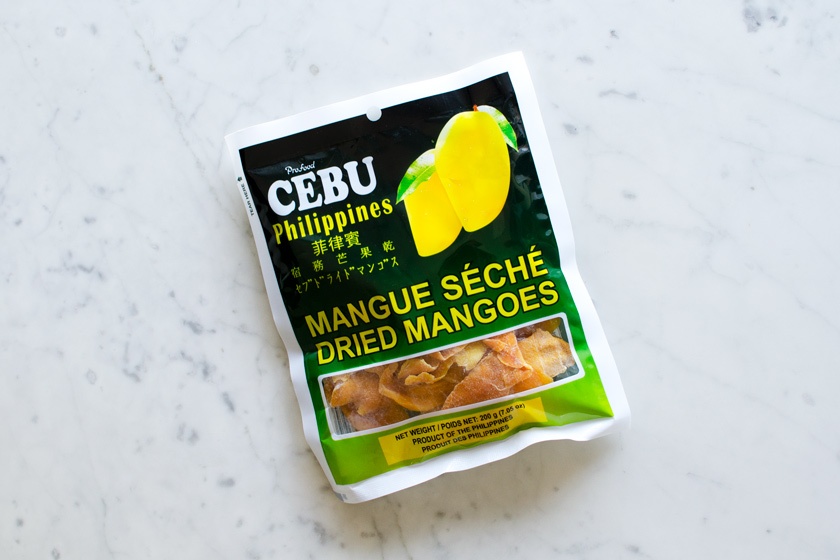 I have a sweet tooth, and I love to eat anything sweet. Chocolate, cake, ice cream, smoothies, dried mangoes – you name it, I love it. Well, maybe not the weird ones (e.g., deep-fried Mars bar). When I'm feeling particularly down or need a little boost, I go on a hunting spree and won't stop until I have my sugary goodies.
4. Books.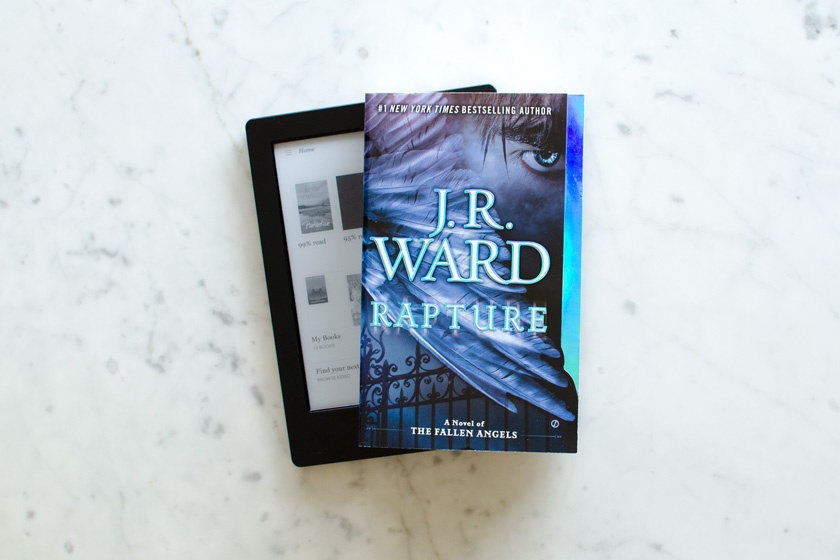 I like to read a lot of novels. I prefer thrillers, suspense novels, and fantasy novels, but I'm not picky. As long as I have a book to read, I'm good. My favourites are some of Sidney Sheldon's books like Other Side of Midnight and Best Laid Plans. I enjoy letting my imagination run wild and getting lost in a thrill-seeking storyline while trying to guess what happens next.
5. TV.
I'm guilty of binge-watching TV shows on the weekends. I mostly watch criminal TV shows, but I like a good comedy or drama now and then. My favourites are Criminal Minds, NCIS, Bones, Big Bang Theory, and Suits. I like shows with a good plot that let me learn new things.
Load more text
See less text