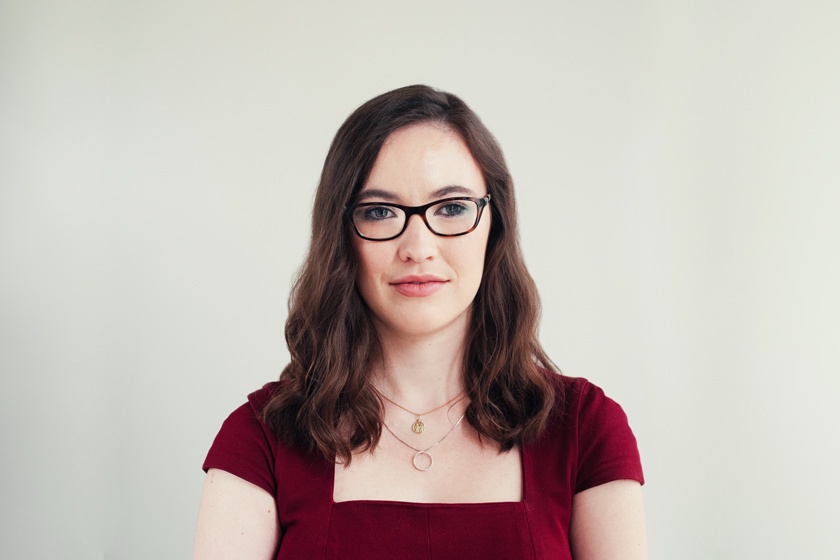 1. Instruments.
As someone who moves a lot, I'm often in a position to test exactly what I can and cannot live without. During one such move, I realized that moving my piano was getting impractical, so I gave it away. I literally lasted less than a week before I found myself in Long & McQuade buying a guitar. Lesson learned.
2. Yoga mat.
Profoundly unathletic, I rely heavily on my yoga practice to prevent me from (a) growing several sizes and (b) becoming a stress-fueled monster. I've gone through a lot of yoga mats, but my current one never lets my hands slip in downward dog.
3. Books, especially dictionaries.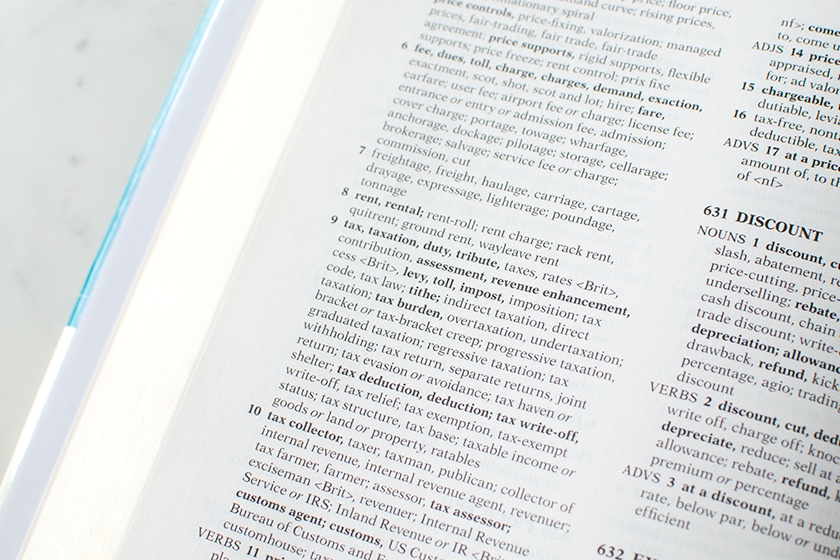 This should go without saying for someone who both studies and makes books, but I read a lot. Reference books, especially, are necessary to my work, and I tend to collect them (yes, it's an expensive habit). I have yet to convert the firm to my preferred dictionary but have made inroads with the Roget's Thesaurus.
4. Photography gear.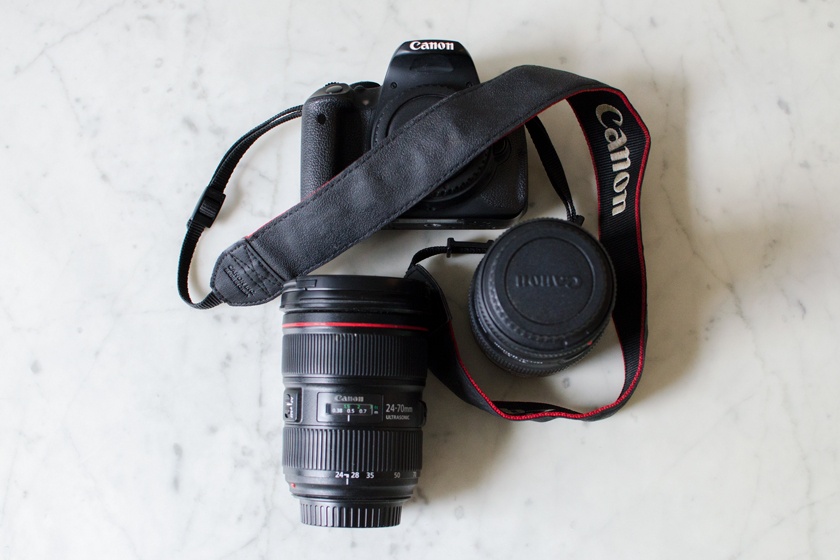 There's something so satisfying about nailing every single element that goes into creating a successful photo. It's an excellent outlet for my relentless perfectionism.
5. Water.
Yes, of course I know that nobody can live without water (for the record, Google would be item 6 on this list), but I really do drink a lot of water. It's better than coffee for speeding up a sluggish brain – at least to a point.
Load more text
See less text