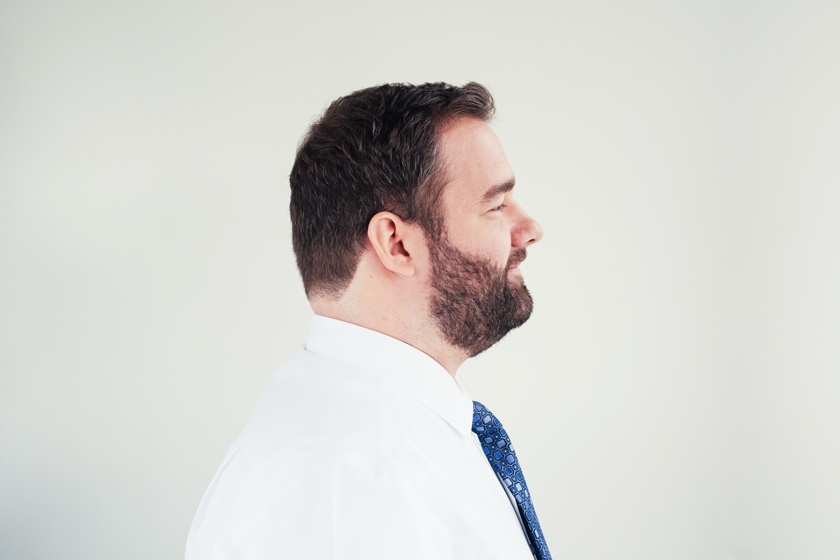 1. iPhone headphones.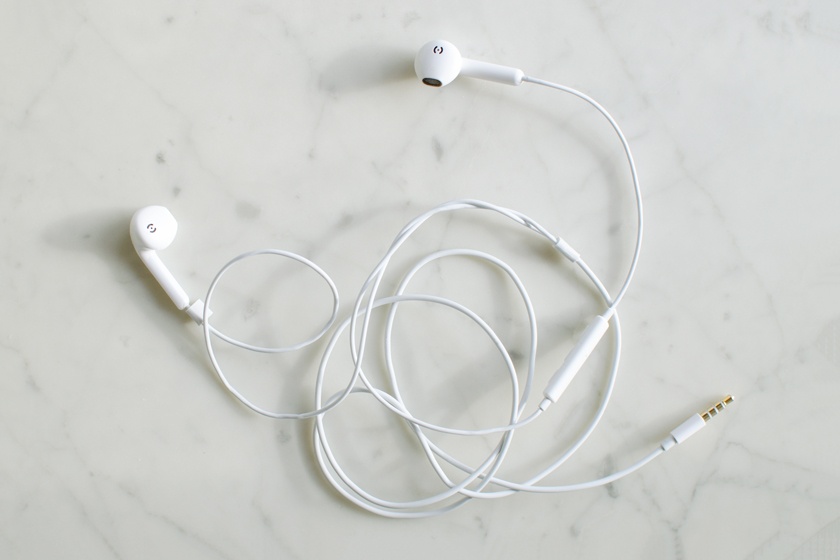 I began listening to podcasts when I was walking 15,000 steps a day to get in shape. They made the time fly by, and I've since become a huge podcast addict and listen to them wherever I go. Tech, comedy, philosophy, business, and meditation, I listen to them all. Obviously, I listen to Building NewLaw, but I also like Comedy Bang Bang, Judge John Hodgman, Waking Up with Sam Harris, Big Think, and Stuff You Should Know.
2. Herman Miller Embody chair.
Building technology products involves a lot of desk time. My Herman Miller Embody chair has served me well over the last seven years and shows no signs of stopping anytime soon. My neck, back, and wrists have never felt better.
3. Grilling tools.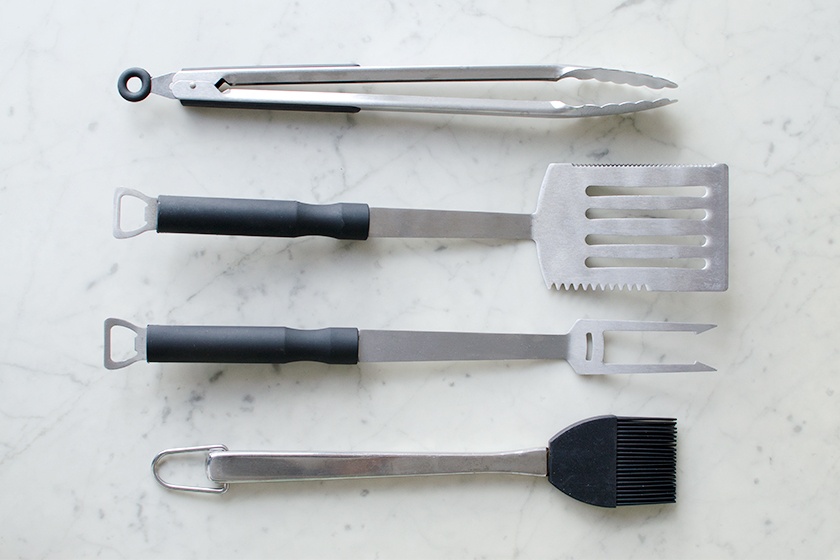 I love a good barbeque. To me there's no better way to spend your summer than barbequing on a patio with a dozen or so of your closest friends. I specialise in rib-eye steak, and I often cook chicken thighs after marinating them in olive oil, salt, and pepper. Vegetables – zucchini, peppers, onions, etc. – go in the grill basket.
4. Yamaha P-255 digital piano.
I've recently rekindled my interest in music and bought myself the closest thing to a real piano you can plug headphones into. After a long day of work (or fun), there's nothing that relaxes me more than playing some of my favorite songs. I'm working right now on Bach's "Toccata and Fugue in D Minor" and Debussy's "Clair de Lune".
5. FaceTime, Skype, and Facebook video.
Video chat lets me keep in touch with my friends here in Toronto, from my former home in Ottawa, and around the world. There's something about seeing the person you're talking to that really keeps you present in conversations and lets you connect from afar. Although, to be honest, I don't really need to see my twin brother – I just need to look in a mirror.
Load more text
See less text